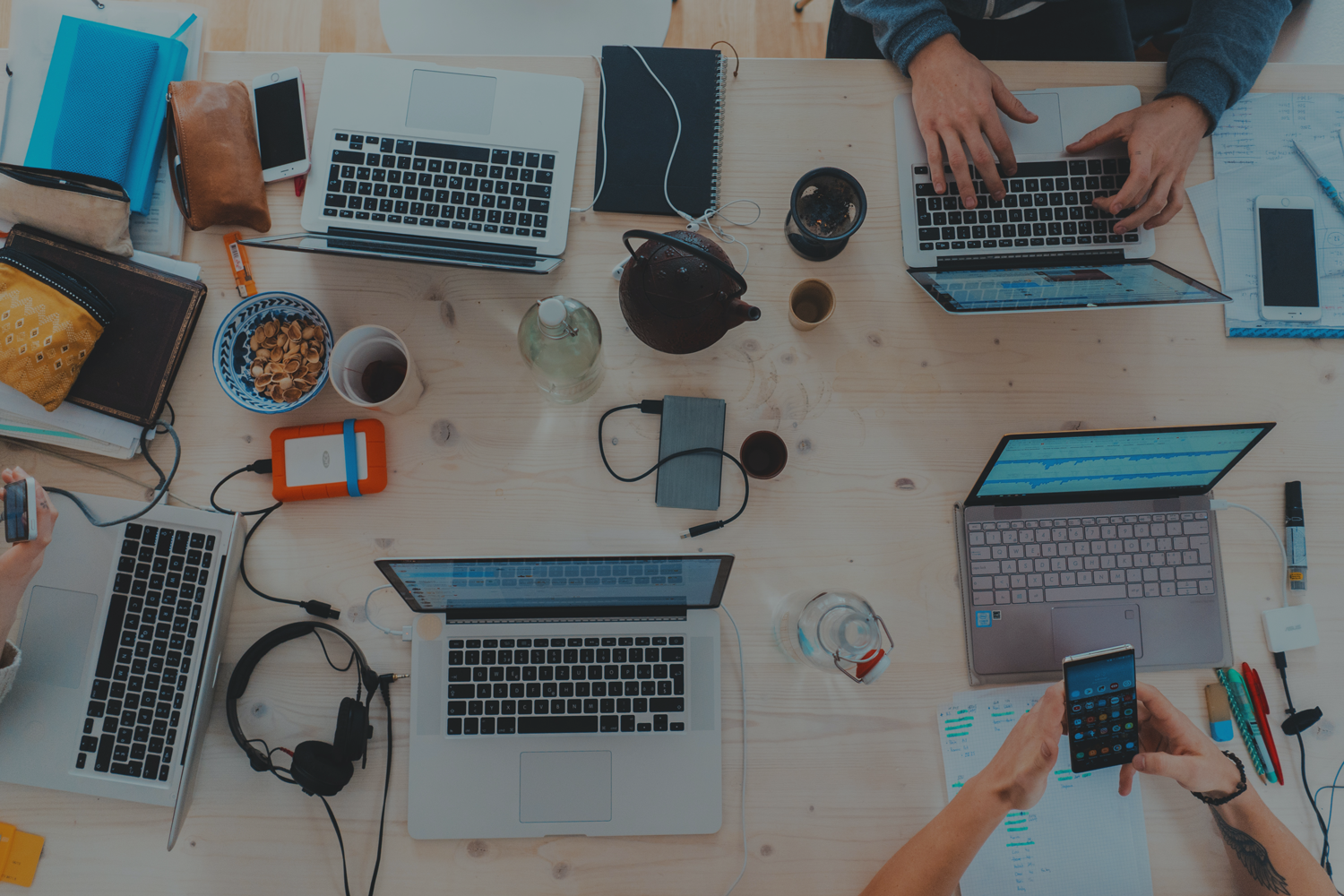 Chamber of Commerce and Industry of Serbia, in cooperation with WB6 CIF and with the support of the European Commission is organizing a two-day training in the field of digital marketing, which will be held on 16th and 17th March 2023, in the premises of the Chamber of Commerce of Serbia.
As part of the "How to understand digital marketing" training, you will have the opportunity to learn about the detailed process of business or brand promotion and also with tools and services which improve and control the effectiveness of online business. The goal of this training is to understand all the methods how digital marketing can help you, what you need to better understand the areas of digital marketing and how to understand the results of marketing activities on the Internet, as well as to provide you with knowledge on how to present your products and services through social networks, in order to get as much visibility as possible.
Topics which will be covered with this training:
Main channels of communication (content marketing, social media, SEO and other channels)
Difference between retail and wholesale on the Internet
How to systemically increase profits and stand out in the market
And many more that you can find in more detailed agenda.
The training will be held on the language of the economy which is organizing this event.
On this occasion, we invite you to register for participation in the training, which can be done via the following link: https://forms.gle/KbujsvFgZb5NDQ5V6.
Applications for the training are open until March 14, at 4 p.m.