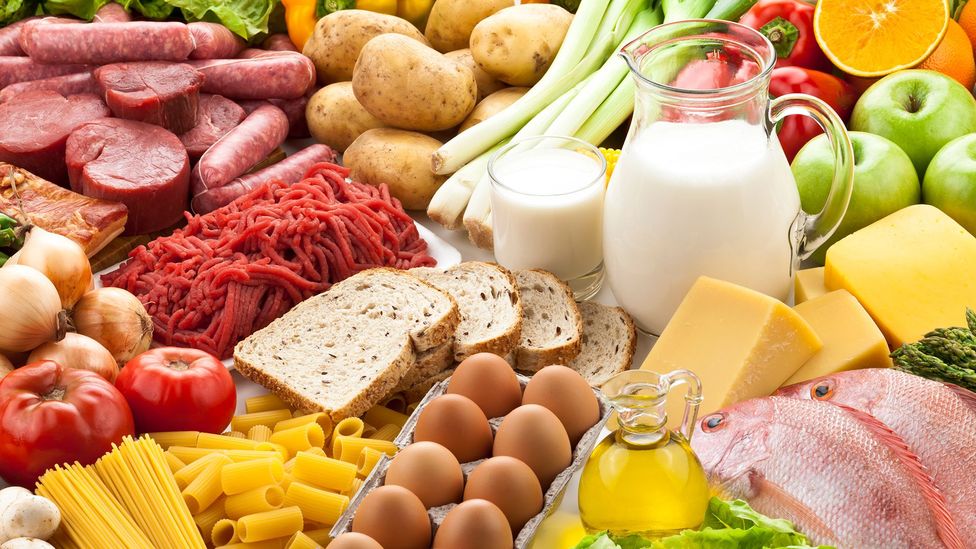 Western Balkans Six Chamber Investment Forum (WB6 CIF) invites small and medium companies (SMEs) from Western Balkans Six (WB6) region to participate in the joint delegation of 30 selected companies that will take part in the "TIRANA INTERNATIONAL FAIR 2021" from December 1st 2021 till December 4th 2021.
The Tirana International Fair is the most important fair event in Albania and one of the most important events of this kind in the Western Balkans. It gathers exhibitors from more than 20 countries with an average of 20.000 guests per edition.
Following last year's hiatus, "TIRANA INTERNATIONAL FAIR 2021" is a good opportunity for companies from the WB6 region to present their products, explore new export opportunities, strengthen existing and establish new business connections with partners from Albania, Western Balkans and other countries.
The Western Balkans Six Chamber Investment Forum (WB6 CIF), being focused on supporting the establishment of the Common Regional Market in the Western Balkans has been developing the WB6 CIF Supplier Development Program to ensure participation of SMEs in the regional and multinational supply chains and establishing new regional partnerships between WB6 companies.
Within the Supplier Development Program and with the support of the European Commission 30 select SMEs from the WB6 region (5 companies per economy) from the food processing sector will have the chance to participate in a joint regional delegation, accompanied by 6 large retail chains/distributors that are interested in finding potential suppliers from the agri-food sector.
What do selected companies get from this program free of charge?
• Joint visit and participation at the International Trade Fair in Tirana from December 1st until December 4th 2021.
• Possibility to present your paper promotional materials at the joint WB6 CIF stand during the Fair (Only paper promotional materials i.e. leaflets and brochures are allowed. Unfortunately no place for products and rollups is available at the joint stand due to limited space and participation of 30 companies)
• Possibility to meet with 6 big retail chains/distributors (1 from each WB6 economy) that will participate in this program
• B2B meetings with potential partners and tailor-made list of 5 potential partners from Albania fro each member of the delegation
• Hotel accommodation for 1 person from your company for 3 nights (check-in on December 1st 2021, check-out on December 4th 2021)
• Participation in the joint networking event for all companies and additional potential business partners from WB6 and abroad organized by WB6 CIF.
• Media coverage:
o preparation of joint digital catalogue of all companies/products, based on the materials received from companies
o promotion of the event and companies/products through the tailor made promotional campaign
Are you eligible?
• You are based in one of 6 Western Balkans economies: Albania, Bosnia and Herzegovina, Kosovo, Montenegro, North Macedonia and Serbia
• You are a small or medium sized company registered for food processing.
Selection will be based on:
• Total amount of exports of agrofood products your company produces in the last 3 years
• Number of WB6 markets where you export your products
• Year of establishment of the company
Priority will be given to companies that have completed their profile in the WB6 CIF Market Access Database https://www.market-access.wb6cif.eu/ and have included promotional materials (pdf catalog and/or video presentation) in their application form.
The deadline for submitting your applications and supporting documents is November 15th 2021 at 12h. The list of selected companies will be published on the WB6 CIF website by November 17th 2021.
In case of any additional questions please contact Ms. Marija Askovic-Matic via e-mail: marija.askovic@wb6cif.eu