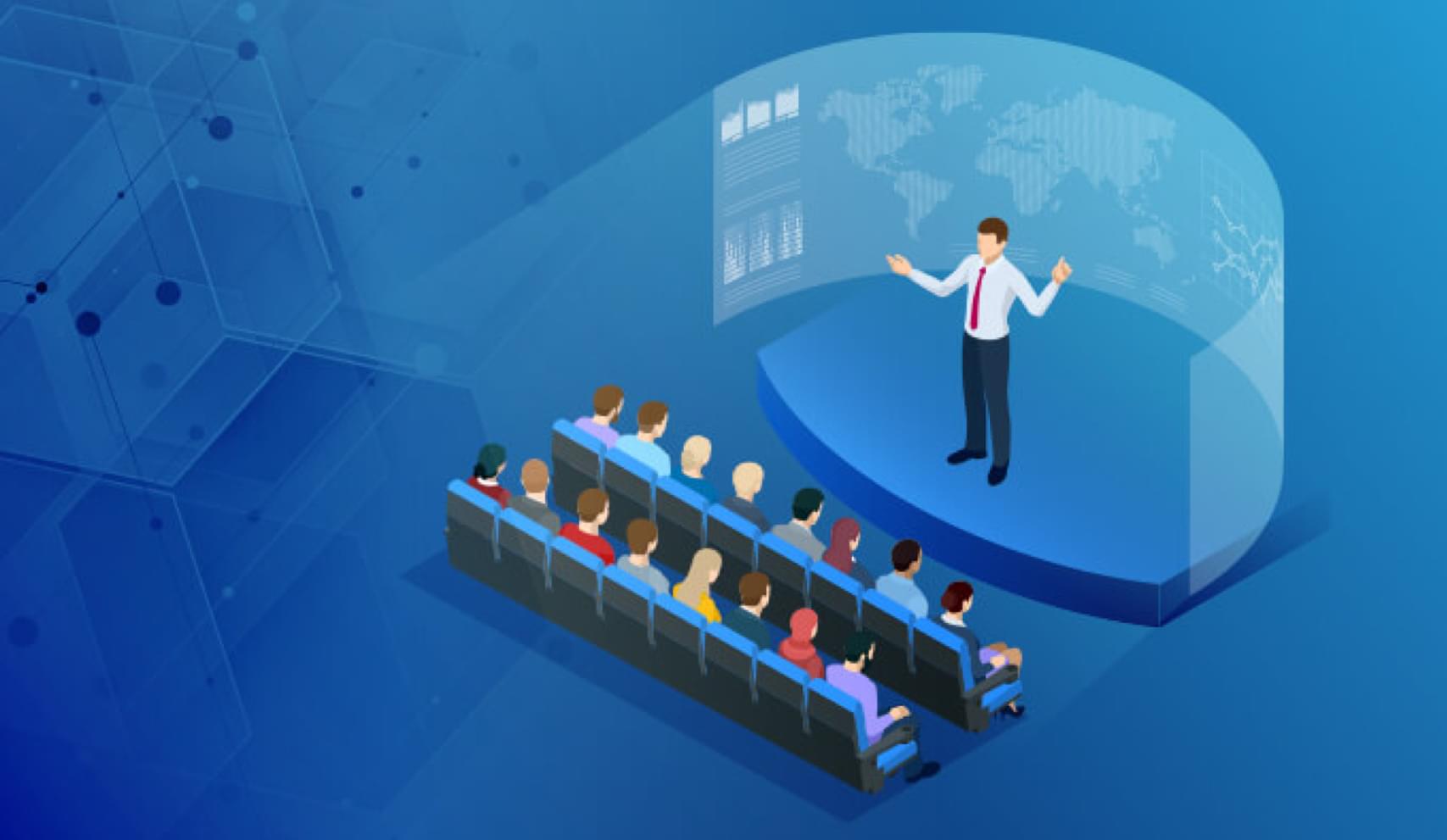 Uncategorized
Invitation to the workshop "Service Sector and CEFTA: What does CEFTA Additional Protocol 6 provides?"
The Chamber of Commerce and Industry of Serbia, as one of the six chambers of Western Balkans 6 Chamber Investment Forum (WB6 CIF), in cooperation with the CEFTA Secretariat organizes a workshop on CEFTA Additional Protocol 6 on trade in services, what it envisages and how it contributes to the Western Balkans.
The workshop will be held in a hybrid format, those who want can attend the event in hall 2 of the Chamber of Commerce and Industry of Serbia, on 14th October at 10:00 am, while online transmission via the Zoom application is also provided.
If you want to follow the workshop online, please register via this link, after registration you will automatically receive a link to access the Zoom application.
In case you want to attend the workshop in the premises of CCIS, please confirm your participation by e-mail wb6cif@pks.rs.
For all additional information we are at your disposal, you can contact us via the already mentioned e-mail or phone number 011 41 49 479.
At the following links you can see the agenda and the invitation letter.