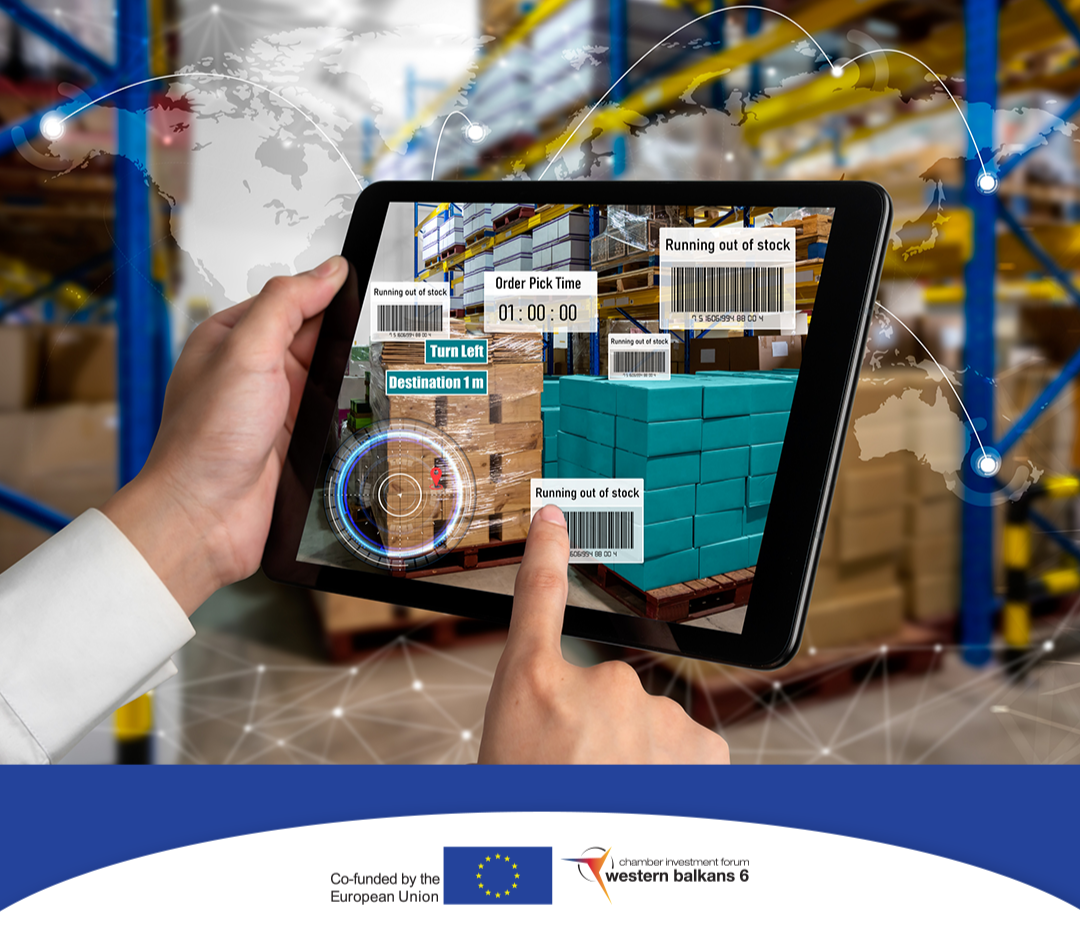 On behalf of the Western Balkans 6 Chamber Investment Forum (WB6 CIF) within the project "EU support to the WB6 CIF", we are pleased to invite WB6 companies to join regional and multinational supply chains.
WB6 CIF is conducting mapping of companies from different sectors and industries that are interested in joining national, regional and multinational supply chains.
For that purpose, WB6 CIF has developed a digital Market Access Database, the platform in which companies can create a profile and provide themselves accessibility and visibility to all interested trade, business and investment partners.
Thanks to the platform, companies will have the opportunity to use more digital tools, including an online trade-related database information, a market access database and other information, valuable for creating a new market opportunities and finding new trade and business partners in their own country, Western Balkans region and beyond.
Create your own company profile on the platform, and through the Supply Chain module participate in the activities and networking of the business entities from the Western Balkans in the regional and global supply chains.
Registration is available on the following link:
https://www.market-access.wb6cif.eu/
Please note that creating company profile, using all digital tools and opportunities of the project implemented by WB6 CIF with EU support is completely free of charge for the companies.
For any open issues regarding access to this platform or fill in the field platform questions, please contact Marija Askovic Matic, WB6 CIF via e-mail: marija.askovic@wb6cif.eu