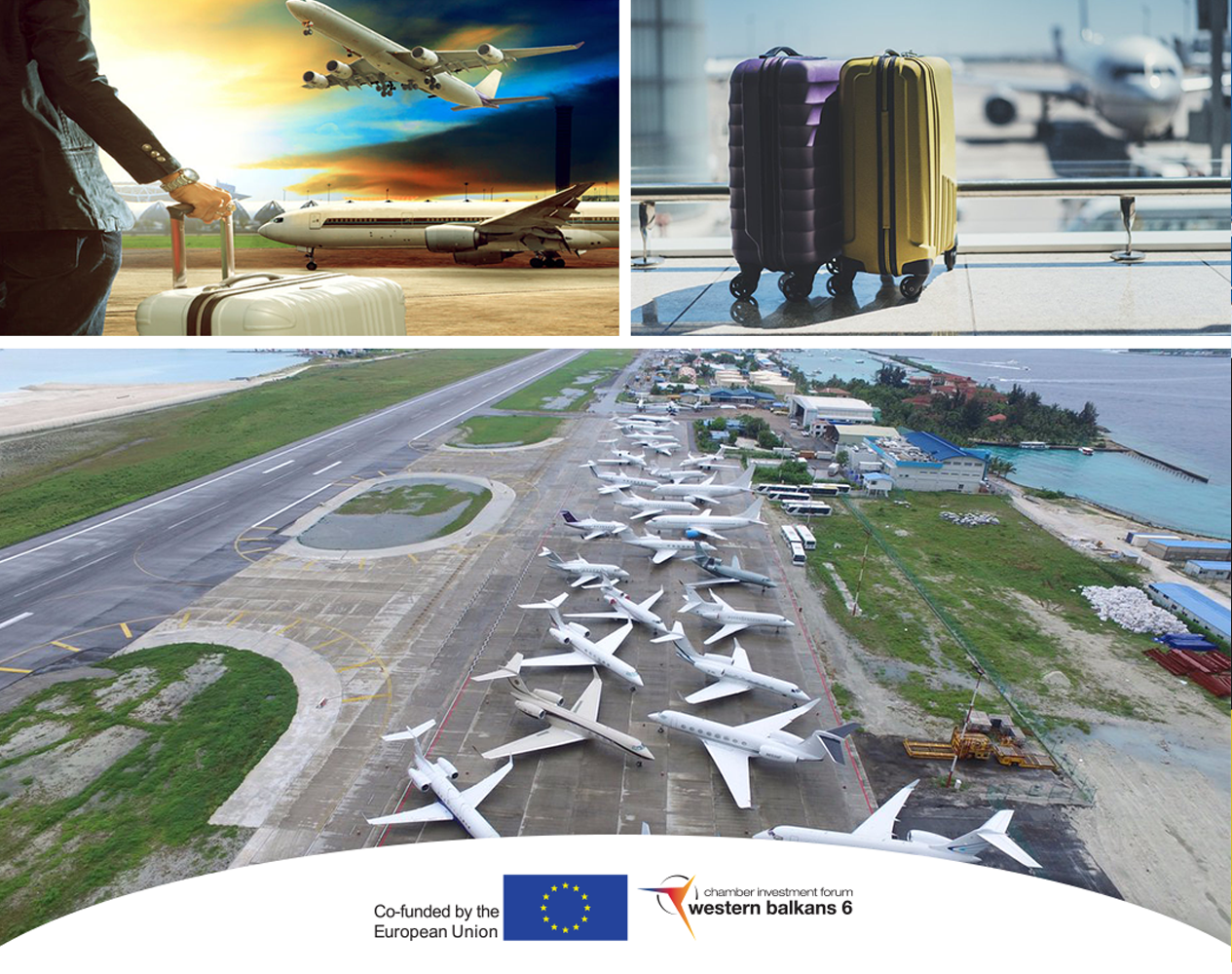 Tourism and transport sector have been heavily hit by the coronavirus (COVID-19) pandemic, and strong measures were introduced to contain its spread. Depending on the duration of the crisis, revised scenarios indicate that the potential shock could range between a 60-80% decline in the tourism sector in 2020.
Since tourism and transport are a significant part of many national economies, specially for the Western Balkans, WB6 CIF has published the Study "Prospects for Travelling and Tourism Sector in the Western Balkans in 2020 (impact of the coronavirus pandemic)". This is the first Study on obstacles and opportunities for doing business in the region that is prepared within the EU financed project "Support to the WB6 CIF".
Besides giving the overview of intervention measures taken by WB6 national governments and desired state interventions of the business operators, the Study screens financial support that can be used by companies and best practices in the region and worldwide how to overcome the current situation. Analysis are followed by the recommendations for companies how to overcome existing obstacles and how to adapt to the standards of the successful companies worldwide and for governance structures for additional measures to be taken.