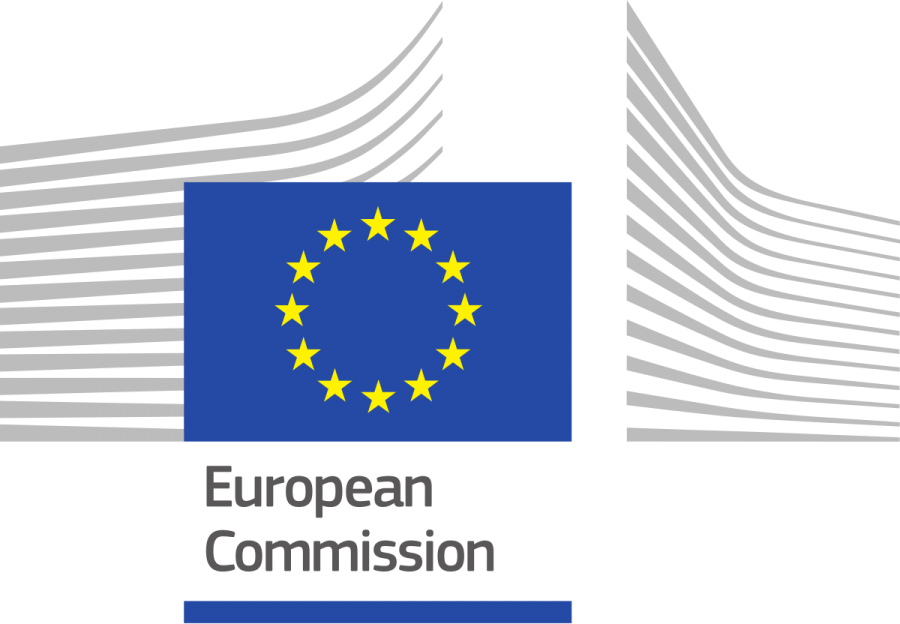 Uncategorized
Eight macro-financial assistance programmes agreed to support enlargement and neighbourhood partners
As of today, the Commission, on behalf of the EU, has agreed Memoranda of Understanding (MoU) on macro-financial assistance (MFA) programmes with eight partners. The agreements are part of the €3 billion MFA package for ten enlargement and neighbourhood partners, aimed to help them limit the economic fallout of the coronavirus pandemic.
The ongoing and swift implementation of these programmes is an important demonstration of the EU's solidarity with these countries at a time of unprecedented crisis.
Memoranda of Understanding have already been agreed with Albania, Georgia, Jordan, Kosovo, Moldova, Montenegro, North Macedonia and Ukraine. These documents have also been formally signed with four of them: Kosovo, Moldova, North Macedonia and Ukraine. Negotiations of the MoUs with the remaining two countries – Bosnia and Herzegovina, and Tunisia – are underway.
More information you can find here.