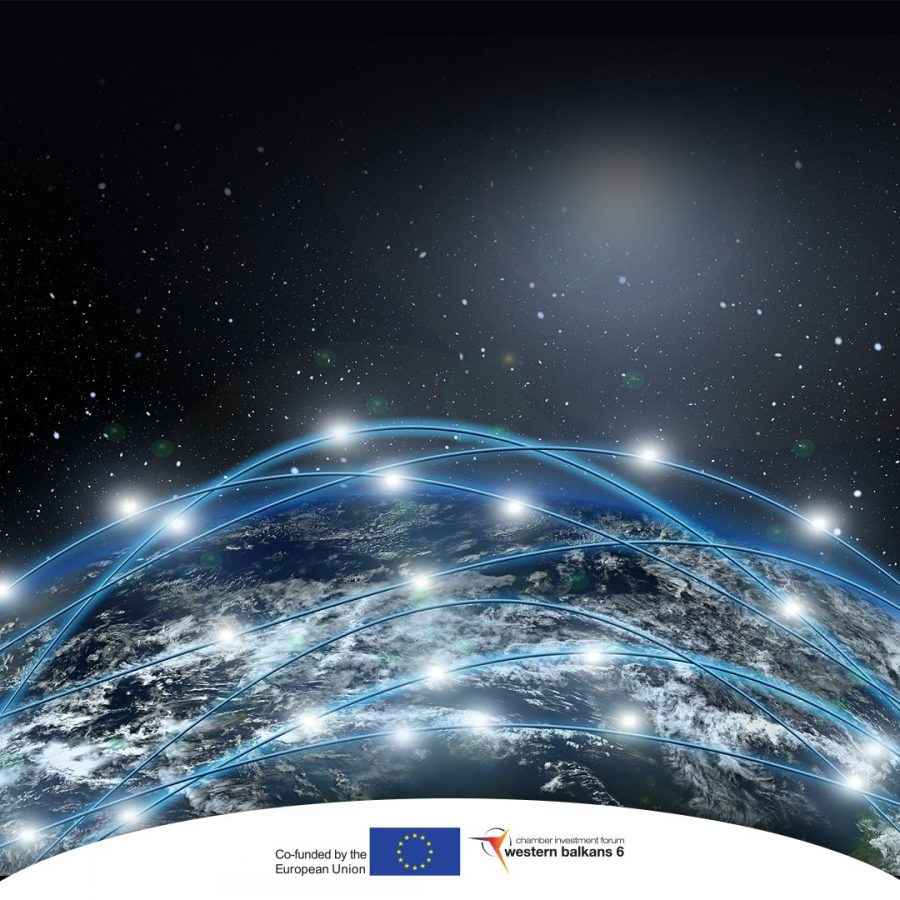 The next phase of regional economic integration agenda should be endorsed by the WB Leaders at the occasion of the Berlin Process Summit in autumn 2020.
The REA Roadmap 2021-2024 should be pragmatic, impact and target-oriented, and bring more tangible benefits for the businesses operating across the WB region.
The Western Balkans Six Chamber Investment Forum, as association stands for the position that the Western Balkans economic operators should have a more prominent role in strengthening regional economic integration and defining strategic objectives that will ensure fast socio-economic post-pandemic recovery of all WB economies, whilst enhancing the integration with the EU single market.
The WB6 CIF is organizing a series of online round tables, focusing on the different building blocks and policy areas relevant to regional economic integration, in order to discuss the views of the WB6 business community on the priority issues for achieving enhanced regional economic cooperation and integration, summarizing the needs and proposals of the regional business community that should be reflected in the REA Roadmap 2021-2024.
The Western Balkans Regional Economic Area aims at developing an area where goods, services, investments and skilled workers can move without obstacles.
In the series of online round tables, the following themes for panel discussion will be organized from 10:00 to 12:00 on the presented dates:
1. Tourism industry in WB6
June 22nd 2020, Monday
2. Facilitation in trade of goods in WB6 and industrial development (including circular economy)
June 23rd 2020, Tuesday
3. WB6 Digital Agenda
June 24th 2020, Wednesday
4. Automotive industry
June 25th 2020, Thursday
5. Financial markets development in WB6
June 29th 2020, Monday
6. Investment policy in WB6
June 30th 2020, Tuesday
Meetings for each WB6 economy will be held in the respective WB6 chambers of commerce and joint participation of representatives from the region will be organized simultaneously.