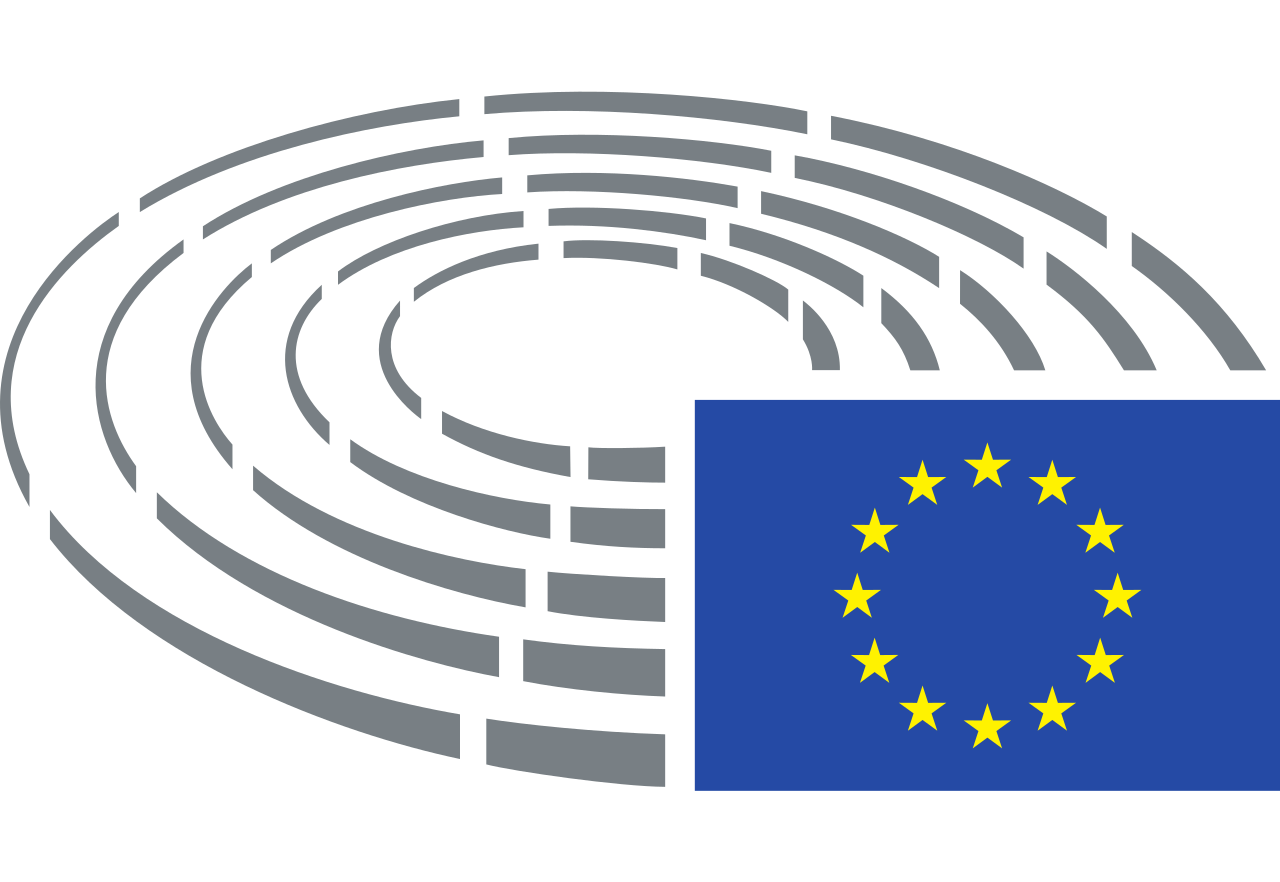 Uncategorized
MEPs: Exempt the Western Balkans from the authorisation requirement for export of personal protective equipment
There is increased support from European Parliament for the initiative to exclude Western Balkan from prior autorization of export for protective equipment from the European Union! Prior to this new appeal, Marko Čadež, President of WB6 CIF Managing Board addressed the same issues in his letter sent to European Commission president and Commissioners for Trade and Enlargement.
Members of the influential European Parliament Committee on International Trade (INTA), chaired by Bernd Lange, addressed this topic in their letter to Phil Hogan, European Commissioner for Trade, sent on the 2nd of April.
In their letter, while recognizing the necessity of the decision made by the EU Commission and supporting its temporary character, members of INTA committee indicate that the vital interests and moral responsibility of the EU does not end at the borders of the European Union and that there are important EU and EU supply chain partners in the neighborhood, such as the Western Balkans, whose needs must also be taken into account.
"COVID-19 has been able to cross national borders with ease, making it clear that our success in fighting this disease also depends on the success of our partners, particularly those we share borders with. We would strongly suggest to quickly exempt also the six non-EU countries in the Western Balkans, of which four are accession countries. At any rate, they should be invited to join the EU's successful joint procurement mechanism for PPE as well as similar joint EU efforts for ventilators and other medical equipment in the future. We should also remember that these trade relationships go both ways. If we limit the supply to our partners, similar limitations on exports may be imposed on us", the letter states.
Committee members warned that COVID-19 is also likely to severely affect developing countries whose weaker public health systems will have an even harder time withstanding the pressures of the COVID-19 outbreak. They called on the Commission and the Member States to be mindful that the equipment gets to those who need it the most, not those who can afford to pay the highest price.
"At a point in time when these decisions are literally a matter of life and death, we need to ensure that decisions on export authorization are taken rapidly. Therefore, we would like to urge the Commission and the Member States to limit, as much as possible, additional delays and bureaucratic burdens that this authorization requirement will inevitably impose on our companies.", the letter urges on the topic of export authorization to third countries.