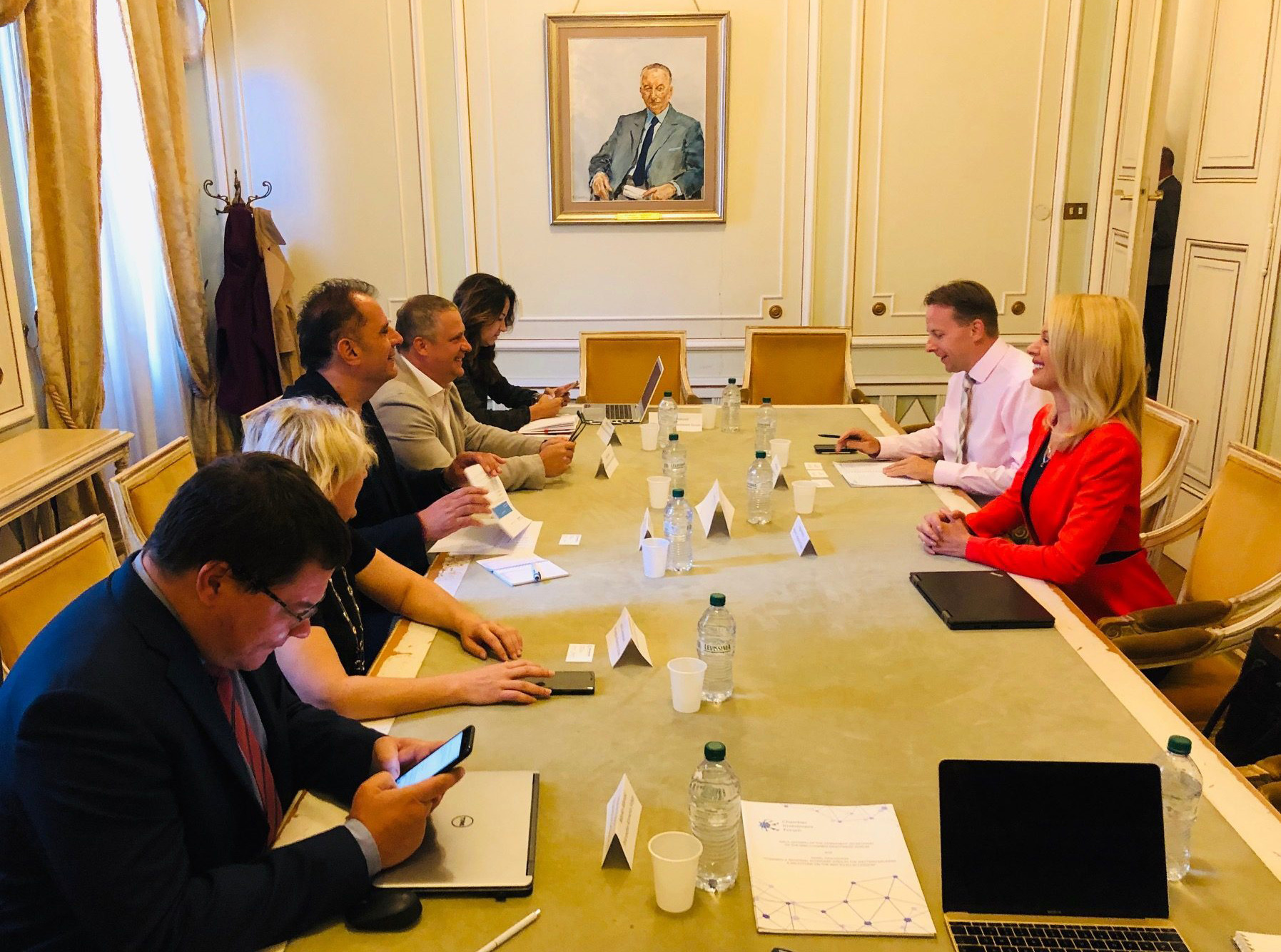 Uncategorized
World Bank, RCC and WB6 CIF joint efforts to support regional cooperation
Safet Gerxhaliu, WB6 CIF Secretary General met with Mr Harald Jedlicka from the World Bank Group and Mrs Dragana Djurica from Regional Cooperation Council (RCC) to define concrete steps to jointly support implementation of Multi-Annual Action Plan in Regional Economic Area (MAP REA) and increase involvement of the private sector. The joint direction is in focusing on promoting region as attractive investment destination and supporting internationalization of SMEs from Western Balkans.
Following signed Memorandum of Understanding, WB6 CIF and RCC presented current and planned activities and agreed to jointly participate in the Investment outreach program and make first steps in the upgrade of the www.investinsee.com using available documents and data that can be of interest for the investors. Another focus will be on industrial development, by supporting the regional supply chains and using the potentials of the innovative companies from Western Balkans.
All participants agreed to foster mutual synergy in activities, to avoid duplication and capitalize different projects results.